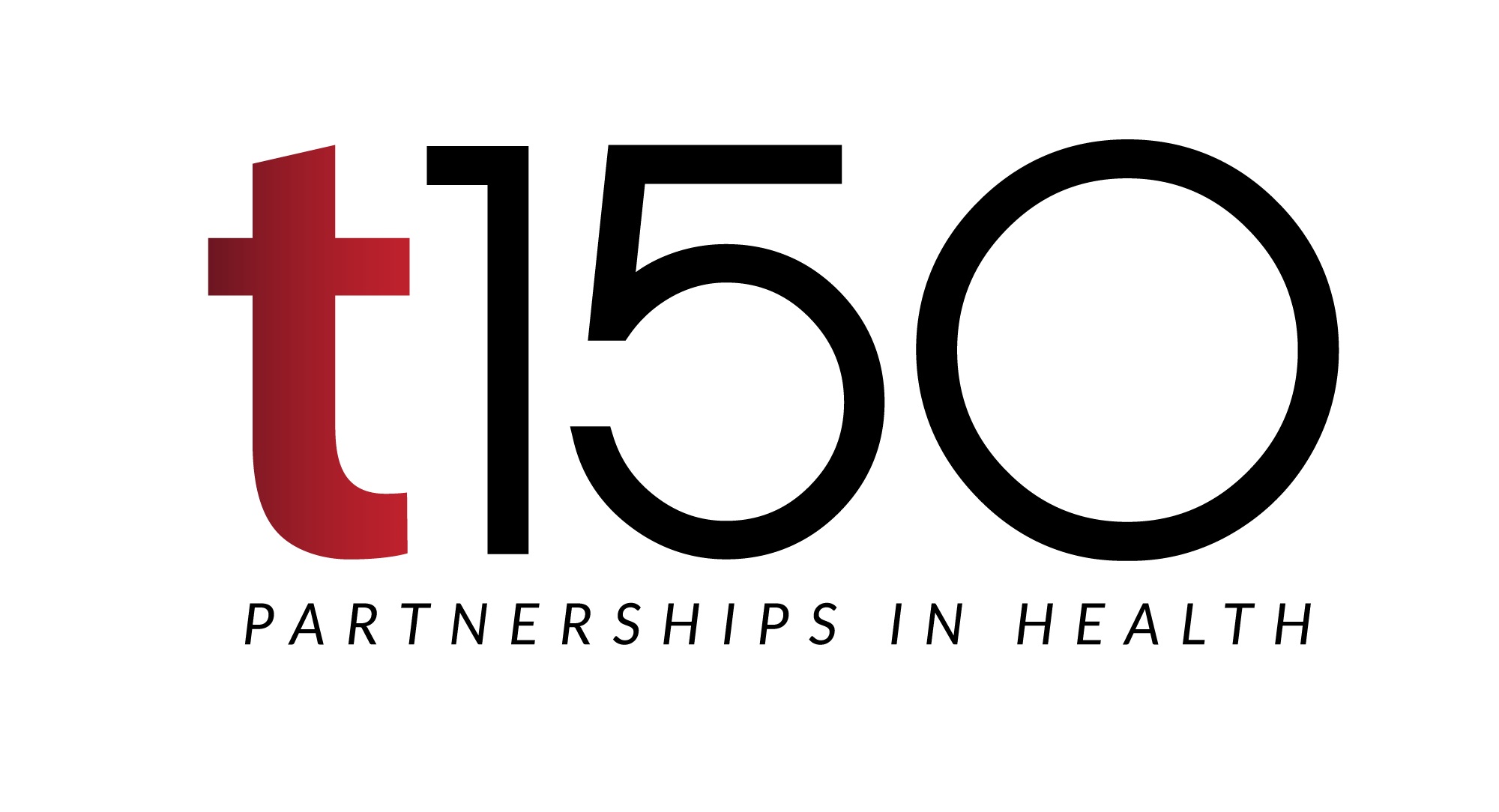 Open
Tuesday,  2 PM – 6 PM
Friday,     9 AM – 12 PM
Level 3 150 Albion Street Surry Hills
Enter via The Albion Centre Entrance
T150 is an innovative specialist HIV and Sexual Health Service providing holistic care for the transgender and gender diverse (TGD) community in a dedicated clinical space.
T150 will be staffed by a trained peer and skilled clinicians.
T150 is led by the belief that by working in partnership with the TGD community and providing a safe, welcoming, inclusive environment we can improve access to quality medical care.
SERVICES T150 OFFERS:
HIV, Sexual health and blood born virus (such as hepatitis) screening
HIV point of care testing
Immediate linkage and referral to HIV and Hepatitis C management and treatment within the service.
Treatment of any diagnosed STIs
Education on and provision of HIV PrEP and PEP
Vaccinations for Hep A and B
Cervical screening for anyone with a cervix
Safer injecting education
Health education on sexual health with a TGD specific focus
Transgender specific reproduction advice
Provision of health screening (weight, BP, etc.)
Blood monitoring (such as hormone levels)
Referral pathways to partnership specialist services.
APPOINTMENTS
You can make a booking by phoning Albion on 9332 9600 and selecting option 2. Please advise the staff member you are calling for the T150 service.
Or you can walk in on Tuesday afternoons during T150 clinic times. We will aim to see you that day but we cannot guarantee it.
When you arrive please check in with the reception team on the ground floor.
PEOPLE NEW TO T150
After you check in with reception they will direct you to level 3. Once there you will be asked to complete a registration form. This will include Medicare details (if you have a Medicare card). we will also ask for your preferred name, gender and pronoun.
Our peer can help you complete this form.
EXISTING T150 CLIENTS
Please check in with the reception staff on the ground floor then go to level 3. If any of your contact details have changed please update them with reception.
PEOPLE WITH BOOKINGS
If you have made a booking you will see the clinician. If this is your first appointment at T150 the doctor or nurse will go through a comprehensive assessment form with you. This helps us to provide you with the best care we can.
WALK IN CLIENTS
If you do not have a booking one of our staff will privately ask you a few questions to determine which is the best appointment for you.
Any questions please phone 9332 9600 and select option 2.
There is more information to come for T150 please keep checking